Work From Home Benefits
For the Freelance Workers and the Project Publishers for the following reasons
AS A PROJECT PUBLISHER YOU GET
IN-TIME PROJECT COMPLETION
Once you have posted a project and it is accepted by a selected freelancer to work out, It becomes Online Jobdesk's job to get it done within specified time-frame. This time frame may vary depending upon the length and size of the Project.
VERIFIED FREELANCERS
Online Jobdesk recruits freelancers only after multi-level checks. Thus we have a large pool of physically verified freelancers. Before selecting a freelancer you can browse freelancer profiles, chat in real-time, compare proposals and select the best one, award your project and your freelancer goes to work.
YOUR MONEY REMAINS SAFE
With Online Jobdesk you pay safely using our Verified Payment System – release payments according to a schedule of goals you set, or pay only upon completion. You are in control, so you get to make the decisions. Your remains safe in our hands until quality project completion.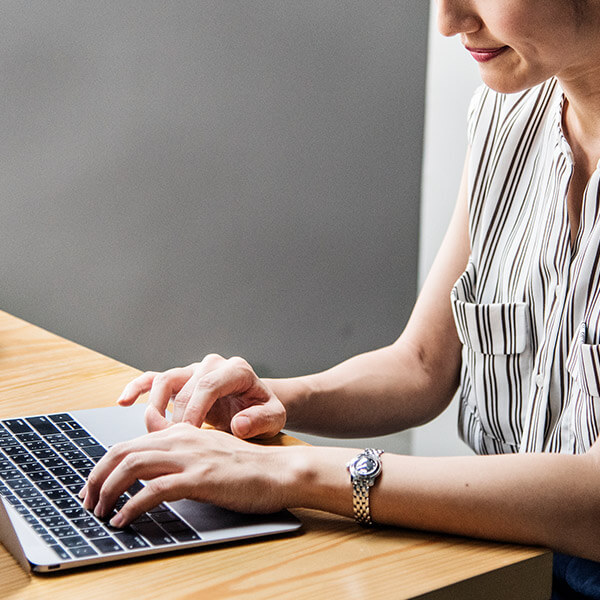 Why businesses
turn to Online Jobdesk
Proof of quality
No cost until you hire
Safe and secure
AS A FREELANCE WORKER YOU GET
ASSURANCE
Dirty office politics create stress and distractions. You are safe at home and sealed off in your own environment which you have barricaded from any possible interruptions.
BETTER INCENTIVES
By working at home you save on many hidden costs associated with going to work like: office setup, business traveling, formal offices dresses etc. Fewer expenses, more earning.
HAPPINESS IN LIFE
When you work from home have an easier time eating healthier and having more time to spend with your family. It can help you feel less stressed, happier and more predictive.
BETTER FLEXIBILITY
With the work discipline, you are free to determine your own work hours, environment, lighting, temperature, setting and more importantly work in the framework that suits you best.
MORE TIME FOR YOURSELF
One of the biggest advantages of working from home is you are the key person who will manage when you work and when you have personal time. If your mornings are too busy, you are free to work at night.
How Work Should Work
Forget the old rules. You can have the best people.
Right now. Right here.