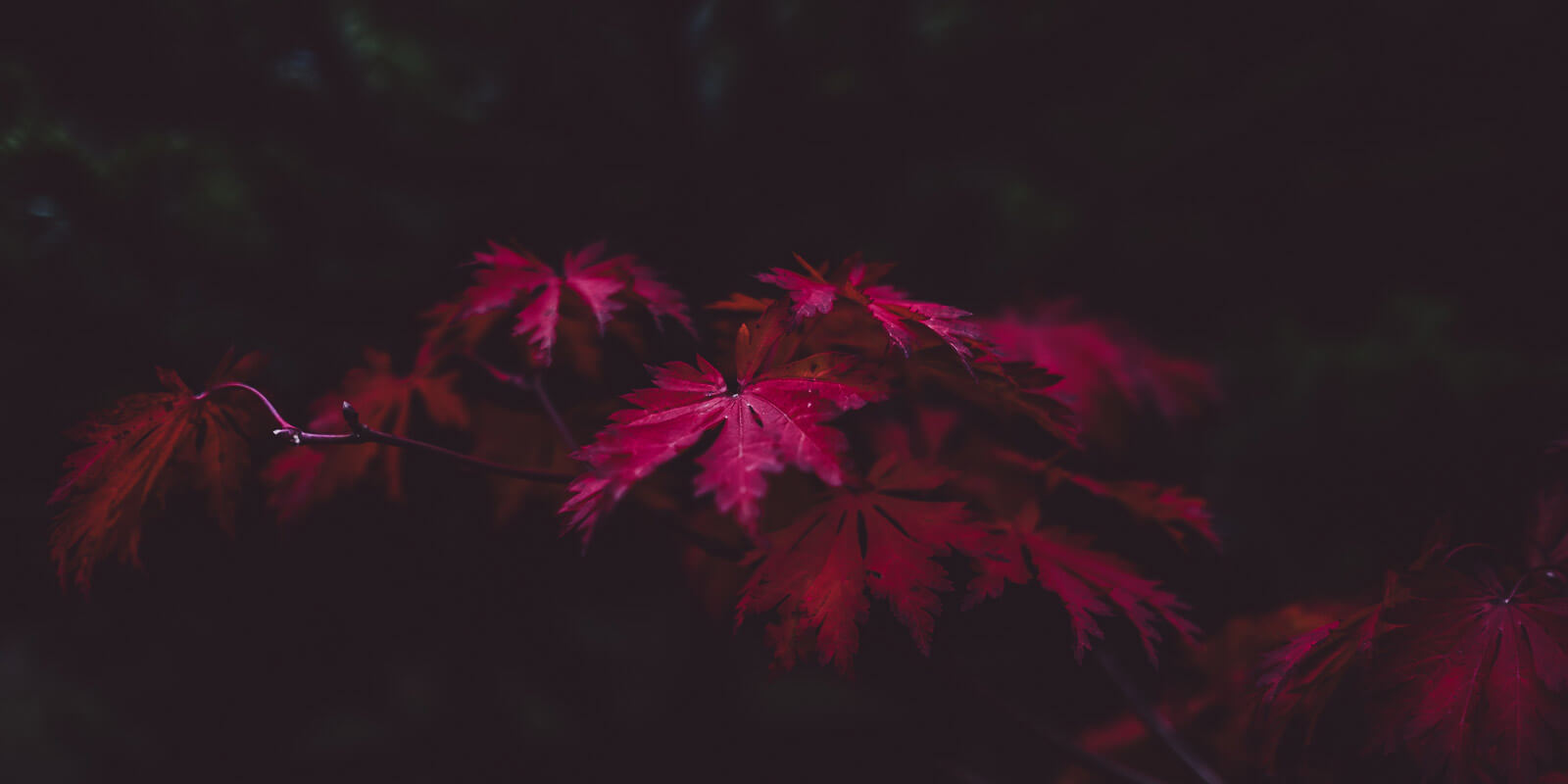 How to Apply
Please review these instructions carefully before submitting online application form for the desired remote job.
STEPS TO GET ENROLLED
Before you can apply online, you first need to read terms and conditions to register with the online Jobdesk. This simply means that you need to aware all of the duties and responsibilities for your desire home based remote job before filling job application form.